Responsive. Receptive. Reliable.
Serving Clients in North Jersey & Throughout Our State
REACH OUT TO US
Drug Crimes & Possession Attorney in West Orange, New Jersey
Looking for A Drug Lawyer Near The East Orange, NJ Area?
If the state has charged you with a drug crime, you need to act. Drug crimes can carry significant fines and jail time in New Jersey. In addition, they also have a particular social stigma related to them. Thanks to these factors, it's important to fight fervently against any drug crimes the state accuses you of. Attorney Mitchell Friedman is a lawyer with the legal knowledge and real-world practice to help his clients clear their names from any drug possession crimes. With more than 30 years of experience, he's helped countless clients in the East Orange, NJ area defend their rights. If you need representation, he can help. Attorney Friedman proudly serves clients in these areas:
Essex County, NJ

Newark, NJ

Morris County, NJ

Orange, NJ

Hudson County, NJ

Union County, NJ

Passaic County, NJ

East Orange, NJ

Monmouth County, NJ

West Orange, NJ

Bergen County, NJ

Middlesex County, NJ

Ocean County, NJ
Hiring a Drug Attorney: Why You Always Use a Legal Professional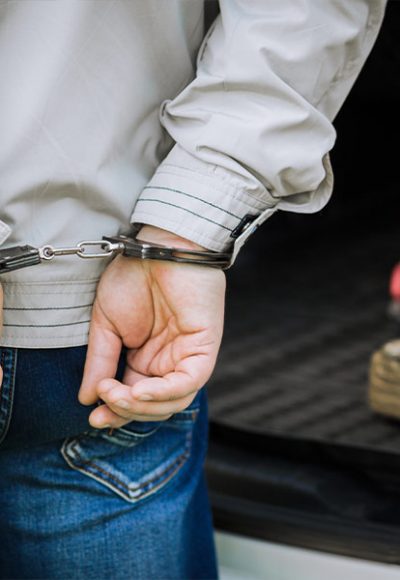 Thanks to New Jersey's proximity to New York, the Garden State sees significant instances of drug trafficking. In fact, one bust in 2018 saw police seizing nearly 200 pounds of cocaine and 90,000 doses of heroin. Because of this, New Jersey state law has specific laws controlling the possession of substances like:
Heroin

Cocaine

Methamphetamine

Marijuana

Prescription drugs

Any other intoxicant
If the police recently arrested you for drug possession, chances are you weren't trafficking hundreds of pounds of hard drugs. However, you could still be facing significant penalties including fines and jail time. While simple drug possession may seem like a victimless crime, the law still punishes it severely. Drug convictions can result in penalties like jail time, fines, and other punishments. A drug crime will also appear on your criminal record for the rest of your life. That can prevent you from securing employment and housing. Instead of trying to defend yourself against drug charges, hire a lawyer. It will significantly increase your chances of winning your case.
Make Mitchell Friedman Your Trusted Drug Crime Lawyer
New Jersey has a variety of punishments for drug possession. Factors affecting these punishments include prior drug arrests, the amount of the substance in your possession, and what drug the substance was. Penalties for drug crimes can include:
Up to five years in prison and $35,000 in fines for small amounts of any illegal drug.

Cocaine: up to $75,000 in fines for more than half an ounce, $300,000 in fines for more than five ounces.

Heroin: the same penalties as cocaine, plus double penalties for selling to a minor or pregnant woman.

Drug trafficking: life imprisonment and $500,000 in fines.
Punishments also depend on a defendant's previous drug convictions. They include:
First offense: up to one year in jail, $1,000 in fines.

Second offense: up to two years in jail, $2,500 in fines.

Third offense: three years in jail and $5,000 in fines.
When you're facing penalties like jail time and thousands of dollars in fines, you need to maximize your chances of winning your case. The best way to do that is to hire a lawyer to represent you against drug charges. An attorney can help you perform tasks that are crucial to winning your case, including filing court documents, adhering to deadlines, and appearing for you in court.
Consult with Our Drug Possession Attorney Today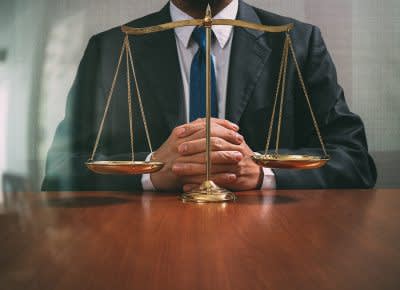 If you need a lawyer with the background, skill, and competence to help you beat your drug charges, call attorney Friedman. He has helped countless clients in the East Orange, NJ area defend their rights in court. He's established a reputation as a reliable, fierce litigator who will never give up on a case if he thinks his client can win. You may feel alone after your drug charges. However, there's help. Don't wait. Call the Law Offices of Mitchell Friedman today.