Responsive. Receptive. Reliable.
Serving Clients in North Jersey & Throughout Our State
REACH OUT TO US
DWI/DUI Attorney in West Orange, New Jersey
Are You Looking for A Dui Attorney Near the Monmouth County, NJ Area?
If you've been arrested for drunk driving, you know the feeling of helplessness that comes with being handcuffed. Don't worry – there's hope. Attorney Mitchell Friedman has more than 30 years of experience as a lawyer representing clients in DUI or DWI cases. He's helped countless clients in the Monmouth County, NJ area fight DWI charges since founding his own law firm. If you need a lawyer that will give your case the attention it deserves, call attorney Friedman. He proudly serves clients in any of these areas:
Essex County, NJ

Newark, NJ

Morris County, NJ

Orange, NJ

Hudson County, NJ

Union County, NJ

Passaic County, NJ

East Orange, NJ

Monmouth County, NJ

West Orange, NJ

Bergen County, NJ

Middlesex County, NJ

Ocean County, NJ
DUI Lawyer: Why You Should Always Consult a Legal Professional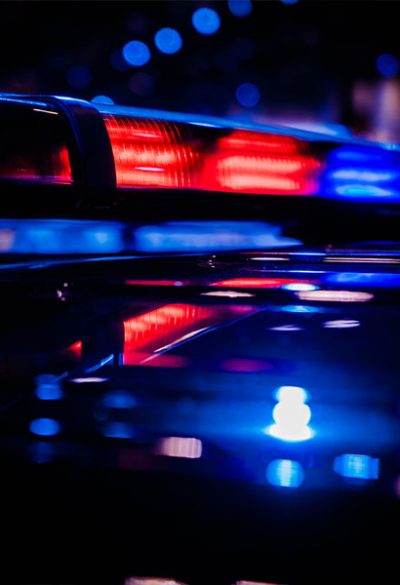 Many people use the terms "DUI" and "DWI" interchangeably – including lawyers. While some states have different definitions for these terms, New Jersey generally uses the term "DWI" to refer to any kind of intoxicated driving. Like all states, New Jersey has statutes prohibiting anyone from driving with a blood alcohol content (BAC) higher than .08 percent. However, it's actually possible to receive DWI charges in New Jersey without ever blowing into a breathalyzer.
First, New Jersey DWI laws prohibit a driver from operating a vehicle with any intoxicant in their system. That includes both alcohol and drugs. Because of this, if a police officer has a valid reason to believe that you might be impaired, they can arrest you for intoxicated driving. Additionally, a police officer can arrest someone even if their BAC is less than .08 percent. The driver just needs to appear visibly impaired. The state refers to this offense as "per se" DUI, and it's a charge that attorney Friedman has helped countless clients defeat in court. If the police have arrested you for any kind of inebriated driving, even without issuing you a breathalyzer test, attorney Friedman has the real-world experience you'll need to protect your rights. He may be able to prove that your rights were violated during the arrest or that the officer did not have probable cause to believe you were intoxicated.
Make Mitchell Friedman Your Trusted DWI Lawyer
New Jersey punishes DWIs with a variety of penalties. They include jail time, fines, classes and programs, community service, and license revocation. The state decides these penalties according to the number of previous DWI charges on the defendant's record and their BAC. They include:
First charge – Up to 30 days in jail, $500 in fines, 48 hours of classes, and one year of license revocation.

Second charge – Up to 90 days in jail, $1,000 in fines, 30 days of community service, and a two-year revocation of the defendant's driving privileges. The defendant also needs to complete an intoxicated driver resource center (IDRC) program.

Third charge – 180 days in jail, $1,000 in fines, 90 days of community service, and a 10-year revocation of driving privileges. A third charge also requires the defendant to complete an IDRC program.
In addition, a number of factors can exacerbate these charges. For example, driving drunk with a passenger younger than 18 in the car or through a school zone will increase the defendant's penalties. An attorney can help you lessen the blow of your DUI charge.
Reach out To Our DWI Law Firm Today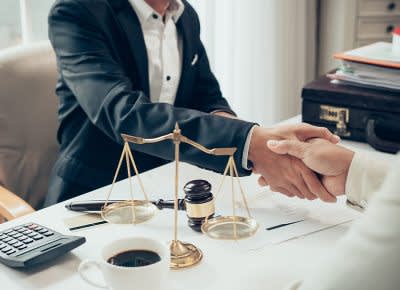 With more than three decades of experience practicing law under his belt, attorney Friedman has the experience, knowledge, and tenacity to help his clients in the Monmouth County, NJ area beat their DUI charges. His tireless work has cemented his reputation among clients as a decisive and professional lawyer. You don't need to do this alone. Call a lawyer who will give your case the attention it deserves. Don't wait. Call the Law Offices of Mitchell Friedman today.