Responsive. Receptive. Reliable.
Serving Clients in North Jersey & Throughout Our State
REACH OUT TO US
Educational Law Attorney in West Orange, New Jersey
Are You Searching for Due Process in Education?
All students have the right to equal access to education in the US. Because of this, the federal government has adopted rules to help all students excel in school. Federal laws grant every special education student the right to individualized privileges. If a teacher or school violates these privileges, due process under the law allows the parents of special education students a legal recourse to resolve their disputes. However, these laws are highly technical. Understanding them requires a professional. Luckily, parents can hire an attorney to help. A lawyer can help a special needs student's parents fight against unfair punishments like suspension or expulsion from school. If you need a lawyer with the background and skill to defend your children's rights in the Essex County, NJ area, call attorney Mitchell Friedman. Attorney Friedman serves clients in these communities:
Essex County, NJ

Newark, NJ

Morris County, NJ

Orange, NJ

Hudson County, NJ

Union County, NJ

Passaic County, NJ

East Orange, NJ

Monmouth County, NJ

West Orange, NJ

Bergen County, NJ

Middlesex County, NJ

Ocean County, NJ
Academic Expulsion: Why You Should Consult with A School Expulsion Lawyer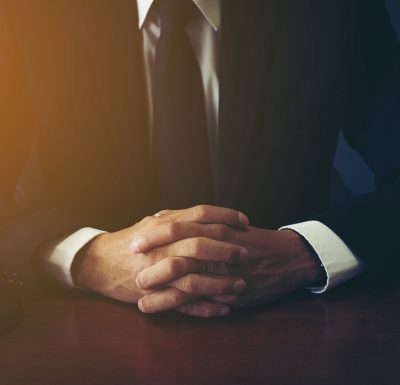 Sometimes, it's difficult for a teacher to provide the specialized education plans a student needs. When that happens, laws like the Individuals With Disabilities Education Act (IDEA) offers an avenue for solutions. This piece of legislation, first passed in 1975, gives special education students the tools they need to succeed in the education system.
One of these education tools is called due process. Due process provides special education students and their parents or guardians a number of rights including:
An individualized education plan (IEP) – a student has the right to perform an assessment that will identify what kinds of special accommodations they need in school. The school must provide these accommodations to the student.

Procedural safeguards – these rules protect a parent's rights to make decisions in their child's education. A school can't provide any services to your child without your consent.
IDEA provides these rights to children with disabilities including:
Deafness or hearing loss

Blindness or partial blindness

Intellectual or emotional disabilities

Learning disorders like ADHD, dyslexia, and more

Traumatic brain injuries
Make Mitchell Friedman Your Trusted Lawyer for School Suspension
The best way to resolve an issue with a teacher regarding your child's education is by speaking to them directly. However, sometimes this isn't enough. For these situations, due process also allows the parent of a special education student a way to resolve disputes with a school. Due process also allows a parent to retain a lawyer to help them challenge school punishments like expulsion or suspension. Parents can also file due process complaints if a teacher fails to provide the services listed in a student's IEP.
Speak with Attorney Friedman About Due Process for Teachers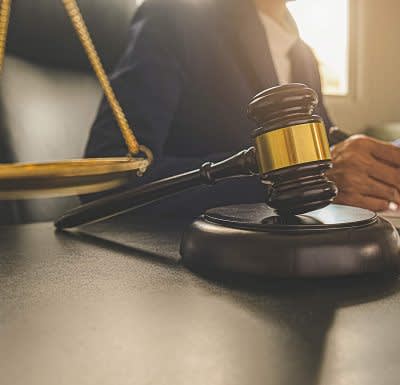 If you need advice regarding you and your child's special education rights, call attorney Friedman. He has more than 30 years of experience practicing complex areas of law like insurance regulations. That background has given him the analytical thinking and legal research skills to understand a technical field like educational law. He is also the parent of a special education student, which gives him a personal stake in due process claims. Because of this, he has a unique combination of professional expertise, applied skills, and personal investment that makes him a reliable lawyer for educational issues. However, you need to act – don't wait. These types of legal issues won't go away if you ignore them. If you need help, contact the Law Offices of Mitchell Friedman today.