Responsive. Receptive. Reliable.
Serving Clients in North Jersey & Throughout Our State
REACH OUT TO US
Insurance Claims Attorney in West Orange, New Jersey
Are You Looking for An Insurance Attorney Near the West Orange, NJ Area?
When you buy an insurance policy you expect your provider to honor it. However, insurance companies don't always look out for their clients. Even though it's their only job to help their clients, insurance companies will spend significant amounts of resources to ensure that they don't pay their clients the benefits they deserve. Luckily, there's an option. If you need a law firm in the West Orange, NJ area to represent you against an insurance company, call the Law Offices of Mitchell Friedman. Attorney Mitchell Friedman has spent more than 30 years as an insurance law lawyer and can help you pursue a bad faith insurance claim. Call him for representation in any of these areas:
Essex County, NJ

Newark, NJ

Morris County, NJ

Orange, NJ

Hudson County, NJ

Union County, NJ

Passaic County, NJ

East Orange, NJ

Monmouth County, NJ

West Orange, NJ

Bergen County, NJ

Middlesex County, NJ

Ocean County, NJ
Insurance Law: Why You Should Always Hire a Legal Professional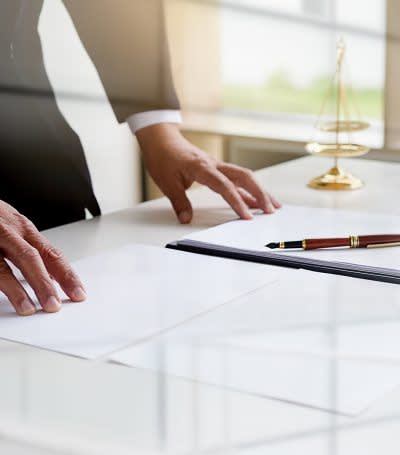 When an insurance company fails to meet its requirements under its agreement with a customer, the client can file a bad faith lawsuit. Essentially, a bad faith claim asserts that the insurance company made a promise to the client without the intention of ever honoring it. State and federal laws provide an avenue for an aggrieved client to sue the insurance company to recover financial damages.
With three decades of experience working as a lawyer for multimillion-dollar insurance companies, attorney Friedman has the skills and background to help you win your bad faith claim. His experience working with insurance companies has given him a unique perspective on how these businesses function on the inside. He recognizes that in many insurance disputes, the provider has the upper hand. However, his experience and legal knowledge can level the playing field between the plaintiff and defendant in this highly technical area of law.
Let Mitchell Friendman Handle Your Bad Faith Insurance Case
Every bad faith insurance dispute requires a lawyer to prove two main points. If an attorney can establish these two factors, their clients will win their case.
First, the plaintiff needs to prove that the defendant didn't provide benefits included in the insurance agreement. To do this, they'll need to assess their client's insurance contract. If the contract doesn't expressly grant a benefit, there is no bad faith.
Additionally, the plaintiff needs to establish that the insurance provider acted unreasonably. Some factors to consider include:
If the insurance company never explained why they denied the claim.

Whether the provider was honest in their dealings with the plaintiff.

The amount of time the insurance provider required to process the claim.
If you're unsure whether your claim meets these prerequisites, don't worry. An attorney will be able to help you apply these insurance law standards to your bad faith claim.
Call and Speak with An Experienced Insurance Claim Lawyer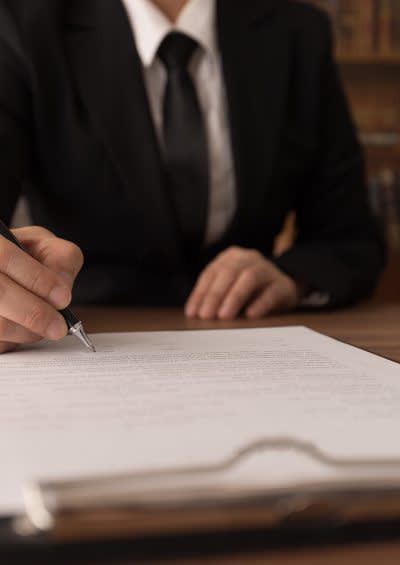 With a career spanning three decades and real-world experience working with insurance companies, attorney Friedman has the experience you'll need to navigate your bad faith claim. He and his staff can perform tasks that are essential to winning your case.
First, they can draft legal documents, file them with the court, and serve them on the defendant.

Additionally, they can also negotiate with insurance providers from a position of authority to leverage a superior settlement.

They can also ensure you remain compliant with all court regulations and deadlines.

Appearing for you during mediation or court sessions.

Finally, they can ensure that you always understand your legal rights.
With a reputation among the West Orange, NJ legal community as a seasoned, skilled professional, it's not surprising why clients have chosen attorney Friedman to help them pursue their insurance claims. You don't need to do this alone. For a reliable law firm that will give your case the attention it deserves, call the Law Offices of Mitchell Friedman today.