Responsive. Receptive. Reliable.
Serving Clients in North Jersey & Throughout Our State
REACH OUT TO US
Bus Accidents Attorney in West Orange, New Jersey
Are You Looking for An Effective Bus Accident Lawyer?
A bus accident can be devastating. Because of the size of the vehicle—and the fact that they aren't equipped with seatbelts or airbags—you can end up with significant injuries. Trying to file a bus accident lawsuit, however, isn't always easy. That's why a bus accident attorney such as Mitchell Friedman can help. Attorney Friedman serves the Essex County, NJ area, and has helped many individuals with their bus accident cases. He's ready to help you get a satisfactory bus crash settlement. Consider calling him today to speak to a qualified bus accident lawyer and learn more.
When Accidents Happen Attorney Friedman Is Your Bus Accident Attorney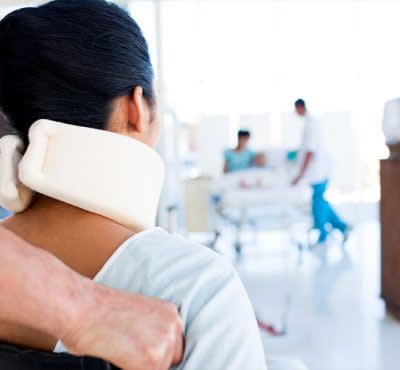 When facing injuries after a bus accident, you want to make sure that you get the compensation you're due. At the Law Offices of Mitchel R. Friedman, P.C., you can get help from a trusted bus accident attorney. Attorney Friedman focuses specifically on certain areas of the law—such as traffic law—in order to provide better service for his clients. He has over three decades of experience managing a variety of different traffic lawsuits, including for bus accidents. As your bus accident lawyer, he strives to provide you with personalized, trusted service. If you're in the Essex County, NJ area, then consider getting in contact with Attorney Friedman today.
Bus Accident Lawsuit: Why You Should Consult with A Legal Professional
If you're considering filing a bus accident lawsuit, you'll likely wish to contact a qualified lawyer for assistance. This is because:
A bus accident lawsuit can be complicated. Bus accidents tend to be more complicated to file a lawsuit for than other types of personal injury cases. This is because bus drivers are often employed by some sort of governmental system, such as a school or city. This means that you have a limited amount of time to file the suit, and you may have to jump through more hoops to actually file the claim.

A bus accident lawyer can provide you with support. A qualified bus accident will likely have extensive experience dealing with claims such as yours. This means that they can clarify any questions you have, help guide you through the filing process, and represent your best interests in court. Altogether, this can provide you with much greater peace of mind.

You're more likely to get a satisfactory bus crash settlement. Assuming you file everything correctly, it still may be difficult to get a bus crash settlement that you're happy with. Working with a qualified bus accident lawyer means you have a professional on your side who will advocate on your behalf. This way, you're much more likely to achieve a positive end result.
You don't have to go into your bus accident lawsuit alone. Attorney Friedman is here to help with your case. Consider calling him today to get the sort of personalized attention that you deserve.
Before Your Bus Crash Settlement Speak with One of Our Offices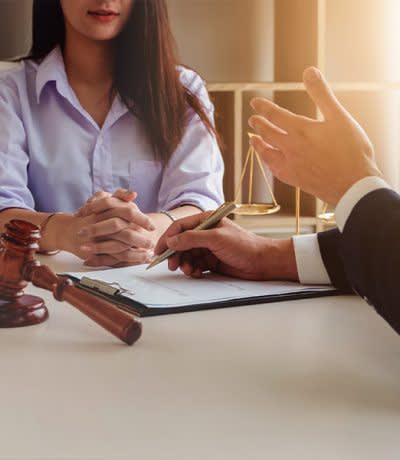 Bus accident lawyer Mitchell Friedman is available whenever you need legal representation. He can provide service to the following counties:
Essex County, NJ

Union County, NJ

Morris County, NJ

Hudson County, NJ

Bergen County, NJ

Passaic County, NJ

Middlesex County, NJ

Ocean County, NJ

Monmouth County, NJ
Bus accident lawyer Mitchell Friedman aims to provide his clients with service they can trust. He understands that the aftermath of a bus accident can be devastating, and so he fights diligently in order to get his clients the compensation they deserve. If you'd like a lawyer who truly cares about your case, consider working with Mitchell Friedman. Call now to learn more about his services.