Responsive. Receptive. Reliable.
Serving Clients in North Jersey & Throughout Our State
REACH OUT TO US
Products Liability Attorney in West Orange, New Jersey
Are You in Need of A Product Liability Lawyer?
When you buy a product, you expect the manufacturer to guarantee its safety. However, companies sometimes overlook or ignore serious issues with their goods. When a product causes property damage, injury, or illness, the manufacturer may be held accountable. This area of law is called product liability. If a product harmed you, you may deserve compensation. For clients in the Middlesex County, NJ area, the Law Offices of Mitchell Friedman can help. Attorney Mitchell Friedman is a lawyer who can help his clients determine liability for a defective product or manufacturer's negligence. With more than 30 years of experience, he's built a reputation as a reliable, competent attorney. He serves clients in any of these areas:
Essex County, NJ

Newark, NJ

Morris County, NJ

Orange, NJ

Hudson County, NJ

Union County, NJ

Passaic County, NJ

East Orange, NJ

Monmouth County, NJ

West Orange, NJ

Bergen County, NJ

Middlesex County, NJ

Ocean County, NJ
Attorney Friedman Has a Focus in Product Liability Law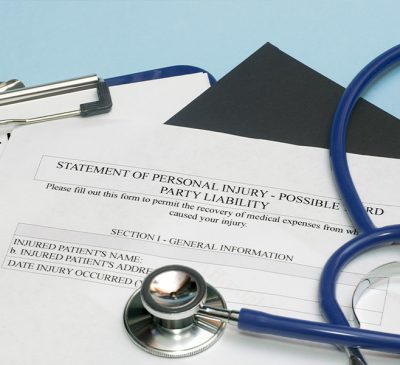 Product liability cases involve holding a company liable for damages its product caused. They typically fall into one of three categories including:
Manufacturing defects – Something is wrong with the way the product is made.

Design defect – The product is inherently flawed, even when it is manufactured correctly.

Inadequate warnings or instructions – Products that present a reasonable amount of danger can still be sold as long as there are adequate warnings on the label. Instead, improper instructions make it dangerous to use. Some lawyers refer to "inadequate warnings" as "negligence" in a product liability case.
If a product causes a situation that falls into one of these three categories, a plaintiff has a solid product liability claim. The plaintiff can file a claim in civil court to recoup damages that the product caused.
Product liability law is a field of legal study that has deep ties with the state of New Jersey. The New Jersey Supreme Court decided the landmark case Henningsen v Bloomfield Motors that helped establish a manufacturer's responsibility to its customer. Product liability cases also demand a lawyer with an analytical mind and an acute understanding of contracts. This gives a lawyer an edge in determining liability and negligence in a defective product case.
Make Us Your Trusted Defective Product Lawyer
Product liability is a field of law that has developed significantly as technology progresses. Because of this, these types of cases require an attorney with significant experience in the field. These types of lawyers must understand the history of product liability law and its development. That kind of background knowledge will give them an advantageous sense of perspective.
Attorney Friedman has more than 30 years of experience in working with insurance companies and understanding how their warranties and policies affect the end-user. That experience also gave him an insider's perspective regarding how companies treat their position in a product liability case. These two factors combine to make him a reliable, competent lawyer.
Consult with Us on Your Product Liability Negligence Case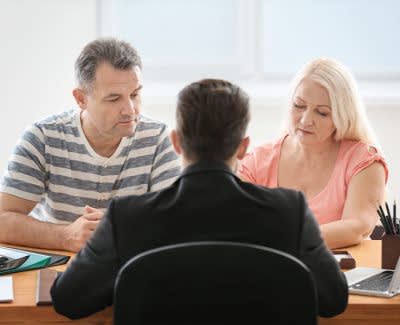 If you think that you may have a valid product liability claim, call the Law Offices of Mitchell Freidman. The firm's team of legal experts can quickly and easily conduct legal research and apply the law to your situation. Attorney Friedman can also gather evidence, file court documents, and negotiate with the defendant in your case. His three-decade career as a lawyer trying product liability cases can give his clients an edge in court. Do not try this alone. Get help. If you need a lawyer that will give your product liability case the attention it deserves, call attorney Friedman today.