Giving Your Case the Attention It Deserves
When you work with us, you won't be just another case number.
You will get our full attention, every step of the way. Guaranteed.
Car & Truck Accident Attorney in West Orange, New Jersey
At the Law Offices of Mitchell R. Friedman, P.C., we represent individuals in New Jersey who have suffered serious injuries and seek paths forward. Whether you were involved in a car crash, truck accident, or motorcycle collision, you shouldn't be held liable for someone else's negligence on the road. Get in touch with us today. The sooner you reach out, the sooner we can start advocating for your rights and your future. From our office in West Orange, we deliver honest, reliable legal guidance to clients in Essex County and surrounding areas in New Jersey.

What Our Clients Say About Us
Mitchell R. Friedman, P.C. handled a serious case for me involving me being struck as a pedestrian while working on my job. They obtained an excellent monetary recovery for me...They are extremely productive, receptive to your needs and concerns and are always available to discuss your case or other legal issue. You feel like a friend or family.
I was not experienced in bringing a personal injury claim and thus the whole process made me nervous. They made me feel at ease by answering every question and concern and were always available. They very competently handled my claim including difficult negotiations with the defendant's insurance carrier...I definitely recommend them.
Legal Advocacy that Never Leaves You Behind. Guaranteed.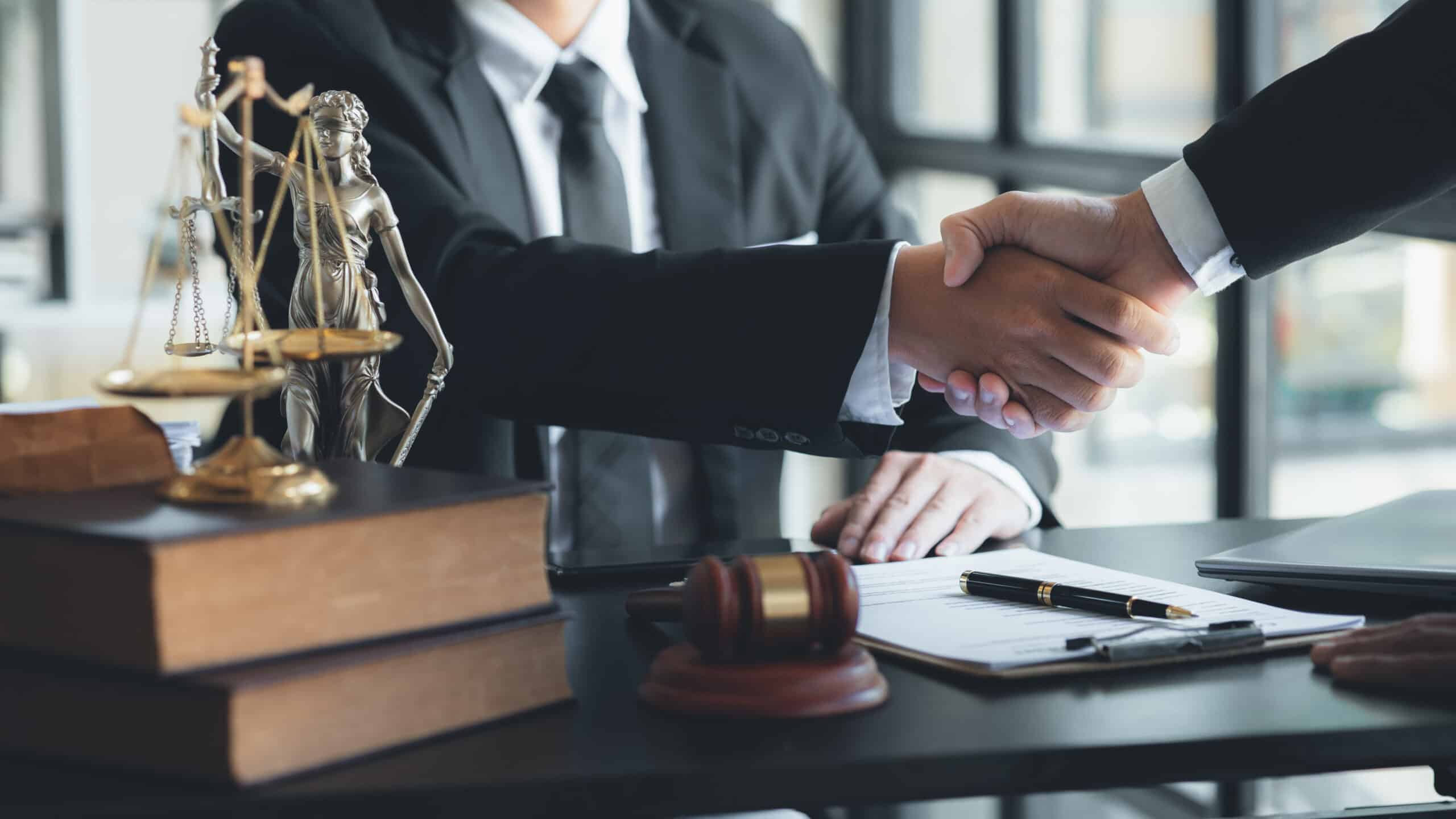 Seeking Justice & Moving Forward
A car accident can result in anything from minor injuries to multiple fractures requiring major surgery. If you are involved in any kind of accident, your very first step is to turn to medical help. You need to make sure you heal—that's the most important part of this process. Your next step is to collect as much documentation as you can, including copies of police reports, medical records, and witness statements. Finally, after reporting the accident to your insurance provider, reach out to a lawyer who will work hard to ensure your maximum recovery, both physical and financial. You don't need to go through this on your own.
Our firm has always advocated on the side of the underdog. For skilled, compassionate counsel after a car wreck, slip & fall, or other injury, set up a phone consultation with Attorney Friedman.

More than two million people in the United State suffer whiplash injuries every year.

A car accident can leave you with mounting medical bills and even prevent you from working.

If you were injured as a result of someone else's actions, you may be entitled to compensation. 
Working Directly With You
As your lawyer, we strive to meet you where you are and seek to help you determine where to go next. It's important that you tell us the truth as we work together. By giving us every piece of the puzzle, we'll be able to better anticipate any obstacles along the way. Once we understand your unique situation and your particular goals, we'll take the lead. We're committed to your best interests and take charge to pursue them.
At the Law Offices of Mitchell R. Friedman, P.C., we provide personal injury, criminal defense, and educational law services to clients in the New Jersey area. Together, we can help you move toward the future you truly deserve. If you live in West Orange, Orange, East Orange, Newark, or Jersey City, set up a free phone consultation with our attorney today.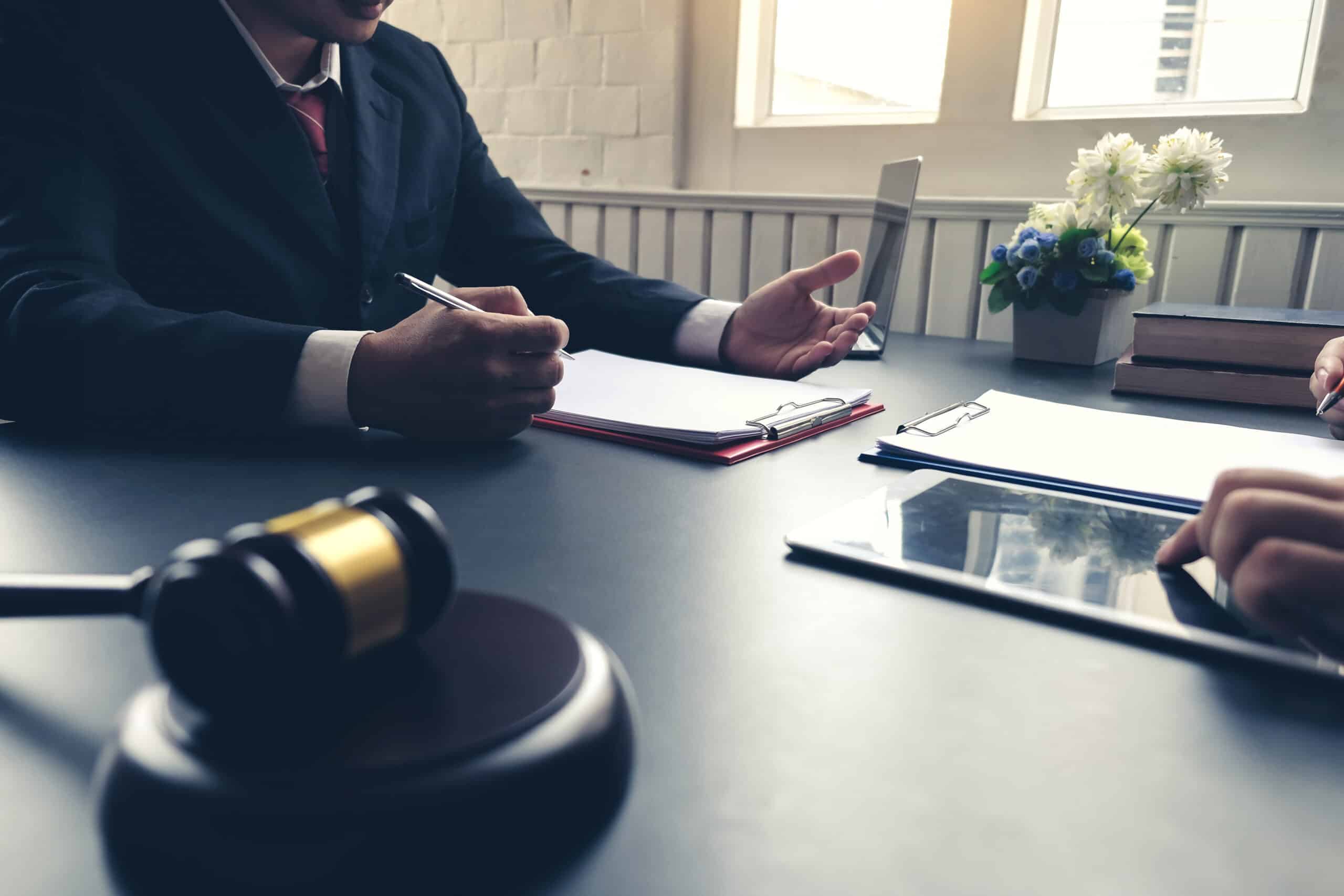 Bar Admissions & Associations